Falcon Lodge Allotments
With more than 40 plots and just around £40/year Falcon Lodge Allotments is a perfect place to start cultivating your own garden in Sutton Coldfield!
Plot Productivity
If managed properly, an allotment can produce enough food to supplement a family's weekly shop, with fresh fruit and vegetables over the year.
Health & Exercise
Spending just as little as 30 minutes a day out in your plot gardening can burn around 170 calories building up your vitamin D levels.
Ecosystem
By cultivating an allotment you are helping to keep biodiversity levels of the ecosystem buoyant.
Healthier Food
Dutch researchers have found that allotment keepers in their 60s are overall much healthier than their more sedentary neighbors.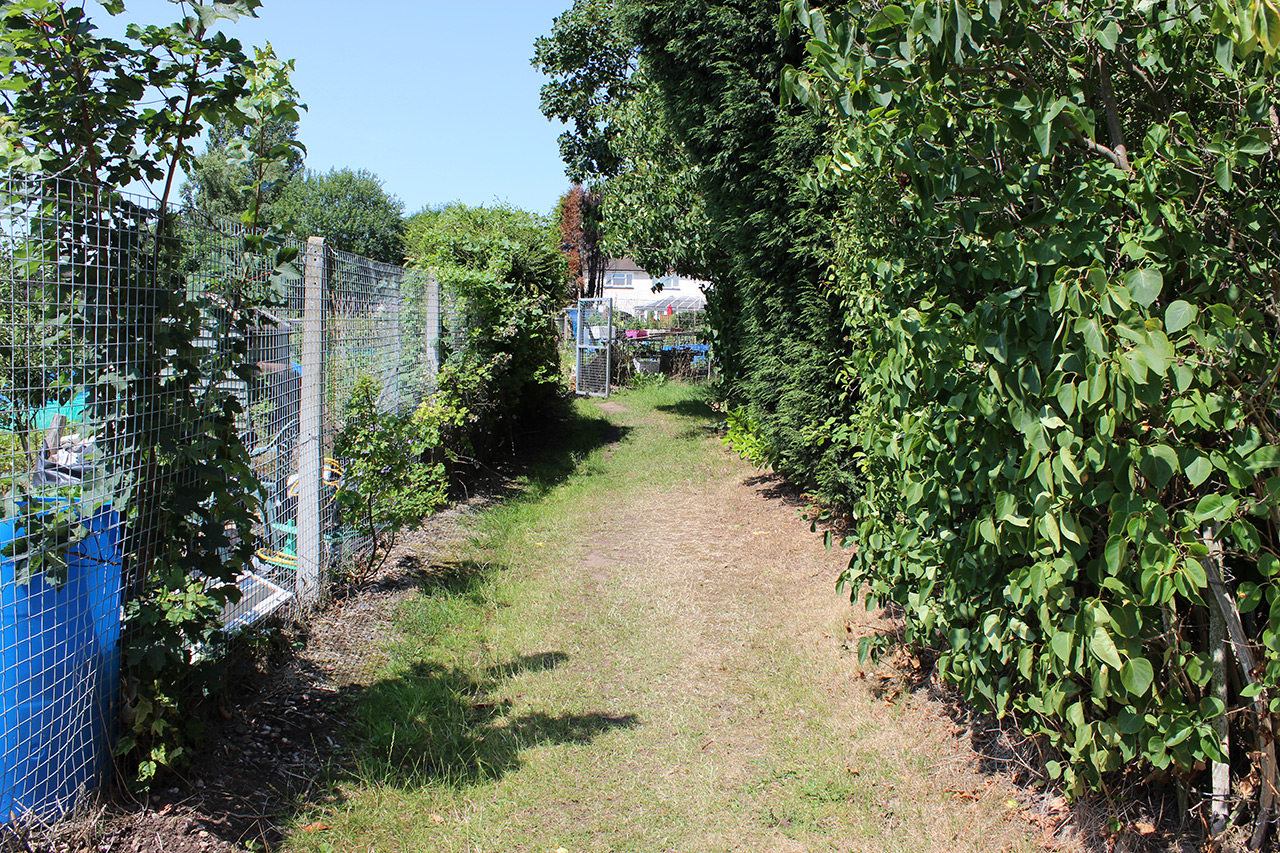 Birmingham District Allotments
Birmingham has the largest provision of allotments of any Local Authority in the UK with 115 sites and nearly 7,000 plots. Falcon Lodge is one of them! Allotment sites are located throughout the city and range in size and facilities Over 80% of our allotment sites are managed through allotment associations. The Birmingham and District Allotments Council website has a wealth of information.
Visit Website
Photo Gallery
Bellow you can see some images taken on the Falcon Lodge allotments on 16. Jul 2015.
To visit the photo gallery click here.
Brief history of allotments
Allotments in the UK have been in existence for hundreds of years but the system we see today has its roots in the Nineteenth Century. Back then land was given over to the poor people for food growing. This was desperately needed thanks to the rapid industrialisation of the country and the lack of a welfare. In 1908 the Small Holdings and Allotments Act came into force, placing a duty on local authorities to provide sufficient allotments, according to demand.

It wasn't until the end of the First World War that land was made available to all. The rights of allotment holders in England and Wales were strengthened through the Allotments Acts of 1922, but the most important change can be found in the Allotments Act of 1925 which established statutory allotments which local authorities could not sell off or covert without Ministerial consent, known as Section 8 Orders.